Savings
Saving with us
Whether you are saving for a vacation, the holidays, or the bigger goals in life, we have the right product for you.
Micro Business Savings
Give your business a solid base.
Learn More
Non-Profit Savings
Get access to all our accounts for a double bottom line return.
Learn More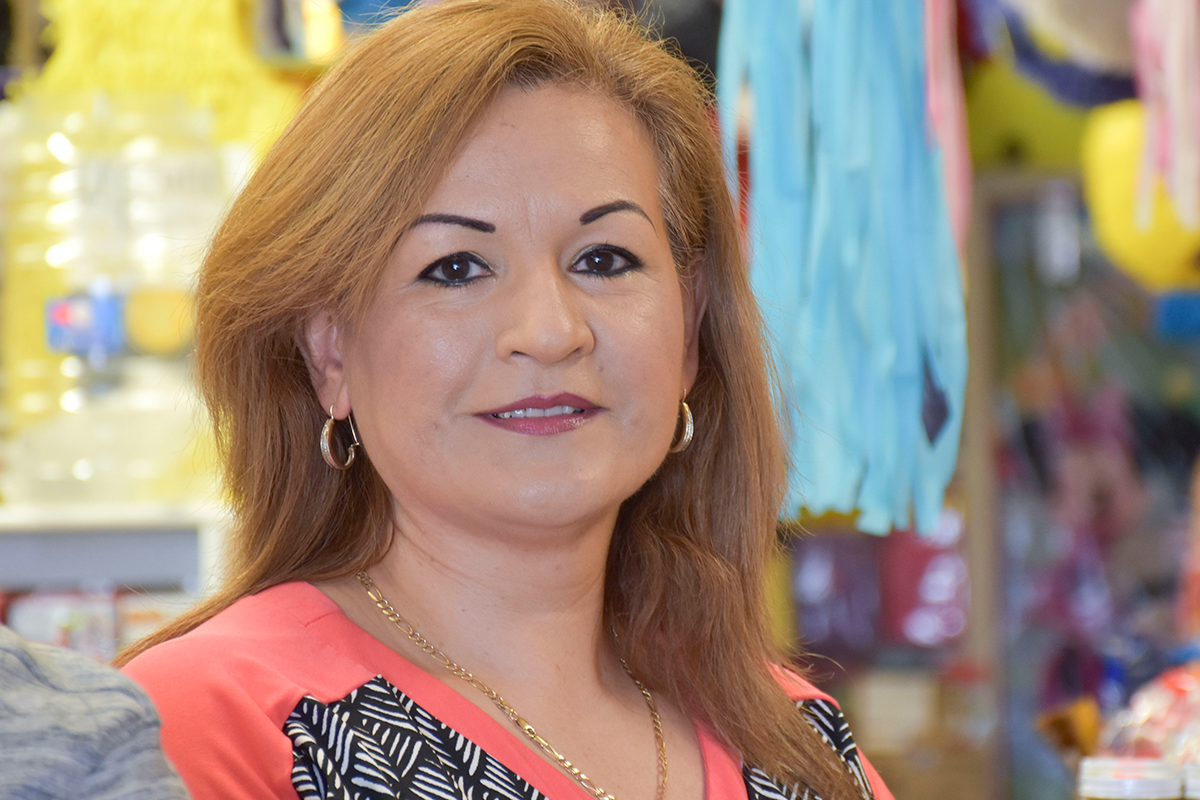 "I trust LCCU with my savings because they trusted me when I needed it the most"
Martha Zarate, member since 2006
Meet our Members